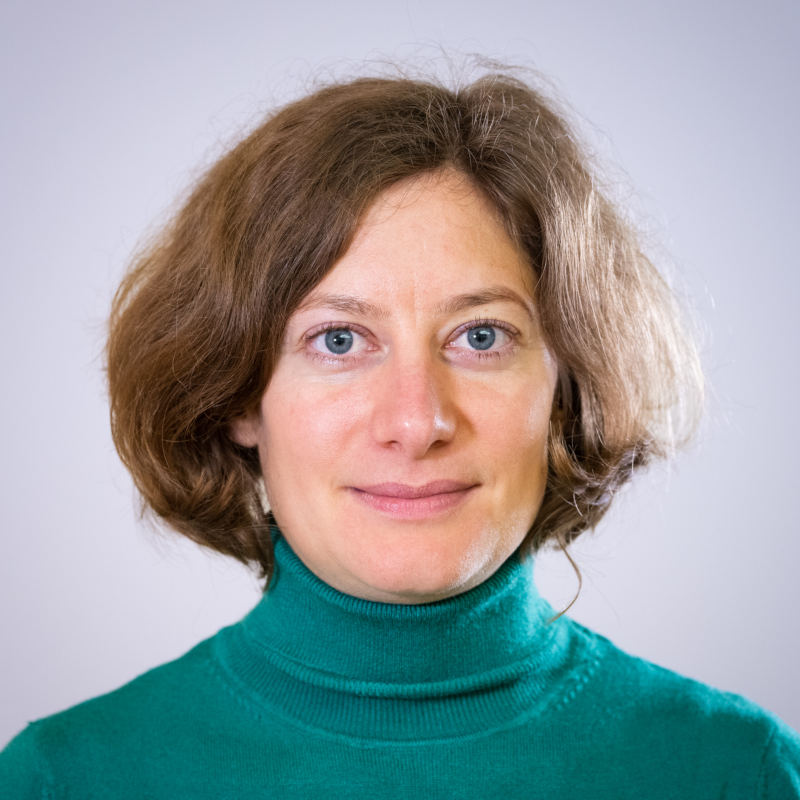 Marianna Raczyk
Post-doc

Dr. Marianna Raczyk graduated from Warsaw University of Life Sciences investigating the physicochemical quality and oxidative stability of linseed and camelina cold-pressed oils from retail outlets. She continued her research career in the Department of Food Chemistry and Instrumental Analysis at Poznań University of Life Sciences. During her PhD in 2013-2018 she studied the research topic of stigmasteryl esters thermo-oxidative degradation products. Having obtained the doctoral degree she spent a year working as a trainee in the European Food Safety Authority in Italy, where she was responsible for the control of active compounds used in plant protection, and the evaluation of residues of active substances in plant and animal-based foods.
For the last three years, she has been working as an Assistant Professor in the Institute of Food Sciences at Warsaw University of Life Sciences. Her scientific studies revolved around plant-based products, oils, phytosterols, grains, and cereal products, mostly with the focus to obtain healthier bakery products with natural bioactive compounds while keeping their high quality and consumer acceptance. She is the laureate of scholarships, e.g. "Etiuda 4" grant financed by the National Science Center, and funding programmes aimed at the development of outstanding young scientists. She carried out internships in the Faculty of Bioscience Engineering at Gent University in Belgium, Food Science and Technology Department at the University of Helsinki in Finland and the Federal Scientific Institute of Food and Nutrition Research Max Rubner-Institut in Germany.
In the WELCOME2 group Marianna will take part in the investigations on the effect of vitamin D and other nutritional compounds on the changes in the epigenome and transcriptome of tissues and cell types of healthy and (pre)diseased individuals.