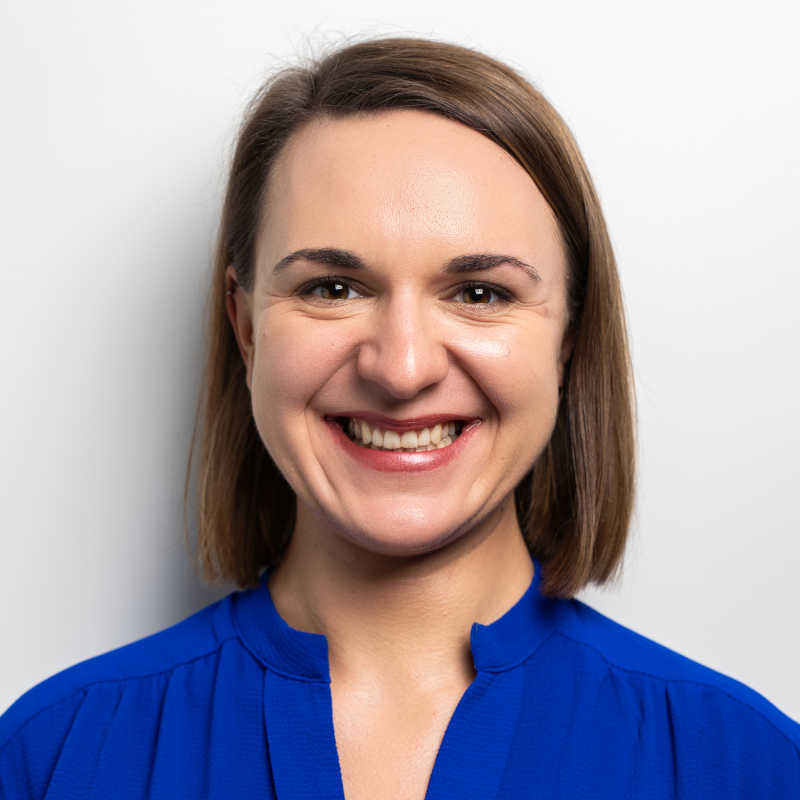 Natalia Zawrotna
PhD student

Natalia Zawrotna completed her bachelor's degree in medical biology, the engineering degree in chemical and process engineering at the University of Warmia and Mazury in Olsztyn, while her master's degree in Molecular Biology at the University of Warsaw. Her main research interest focuses on epigenetics, how genes are regulated and how this is related to the chromatin structure.
During her master studies she carried out a project regarding the discovery of structural variation in the human genome using Oxford Nanopore Technologies in order to identify structural variants of type 1 diabetes (T1D). Having obtained the master's degree, she spent two years at the University of Virginia, USA under a Biolab scholarship. She studied nuclear factors required for maintaining genome stability and explored the role of SIRT6 in human lung cancer. She was working with sequencing-based methods like (pc)Hi-C, RNA-, ATAC-, and ChiP-seq to study gene regulation and chromatin structure. For the last year, she has been working in a genetics company.
She is a laureate of the Ministry of Science and Higher Education Scholarship (2018), the John Paul II City of Warsaw Scholarship (2018), the TopMinds Mentoring Program (2018), and the Polish-U.S. Fulbright Commission, Biolab scholarship (2019-2021). During her bachelor's degree, she took part in the Erasmus program twice, in Spain and the Czech Republic.
In the WELCOME2 group, Natalia will take part in the investigations exploring the effect of vitamin D and other nutritional compounds on the changes in the epigenome in human individuals.