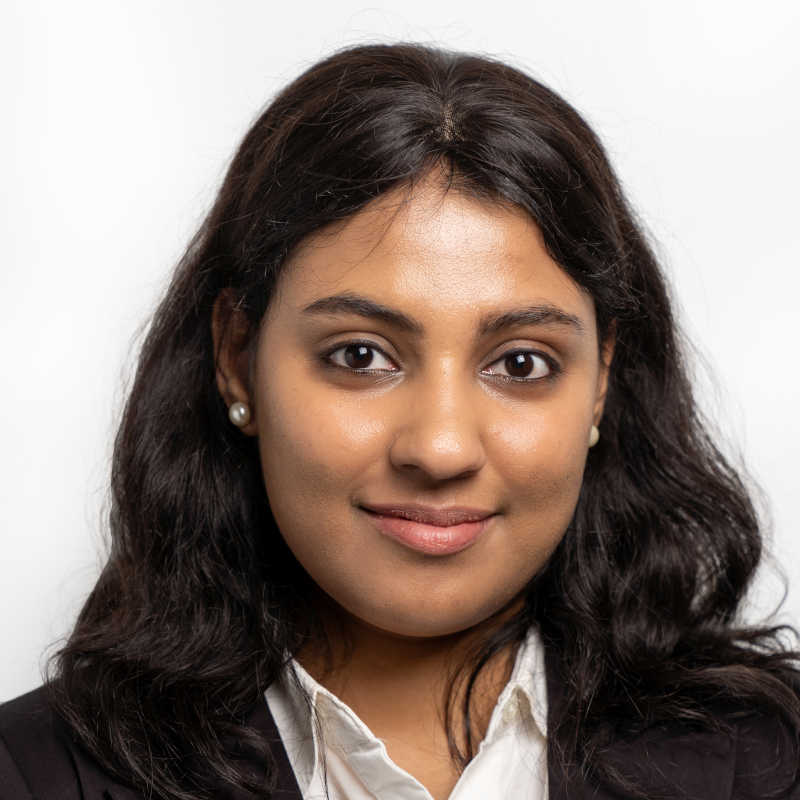 Ranjini Ghosh Dastidar
PhD student

Ranjini Ghosh Dastidar completed her Bachelor's degree in zoology from the University of Delhi, India, focusing mainly on genetics and evolutionary Biology. She then proceeded to pursue her master's degree in computational and integrative sciences, specialising in computational biology, from Jawaharlal Nehru University, Delhi, India. Her main research interests are epigenetics and autoimmunity.
For her post-graduation thesis, she identified candidate DNA polymorphisms in the long non-coding RNAs of rice, involved in drought response. She further carried out other projects during her masters studies focusing on simulation of pressure-induced unfolding of proteins by insertion of water molecules in the voids and also 3D structure prediction of instrinsically disordered proteins.
She has achieved outstanding ranks in many national level competitive examinations in India and has also been awarded with the prestigious fellowship for meritorious students from the Department of Biotechnology, Jawaharlal Nehru University.
In the WELCOME2 group, Ranjini will participate in investigations exploring the effect of vitamin D and other nutritional compounds on the human epigenome.