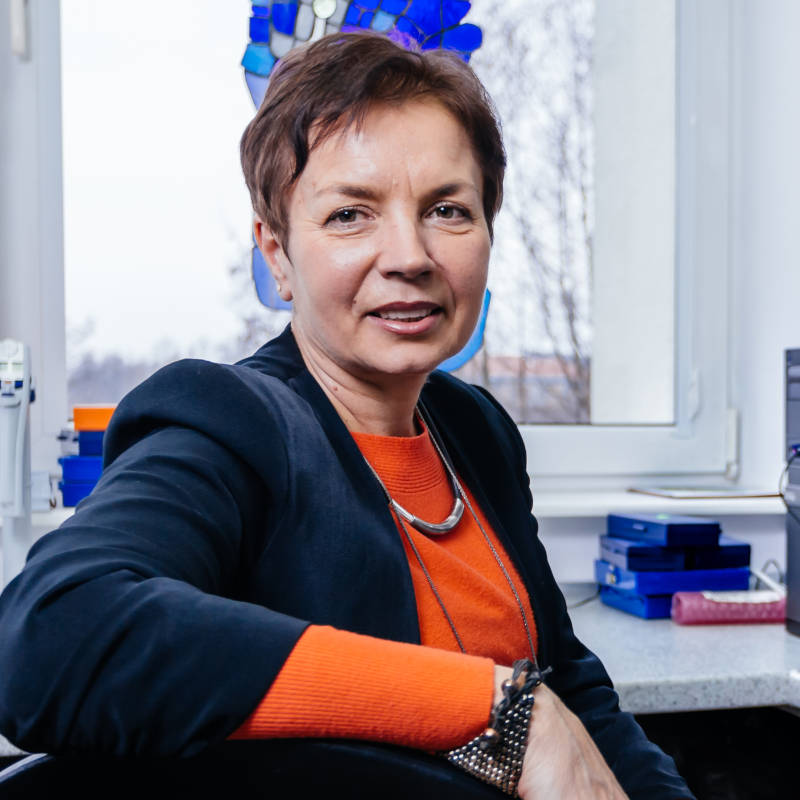 Barbara Gawrońska-Kozak
WP1 Leader: Recruitment of ERA Chair holder

I'm a leader of Regenerative Biology Team, IARFR. The long-term goal of my study is to understand how tissues and organs can be rebuilt after injury or damage. The study that I initially established at Pennington Biomedical Research Center, USA, as a leader of regenerative and stem cell research group, has been focused on regenerative vs reparative skin wounds healing as well as on the identification of fat cell precursors, recognition of their origin and the mechanisms of expansion during lifetime. In 2011, I was recruited to IARFR within RegPot programme to be a member of WELCOME project "Nutrition and ambient temperature during early development can reduce susceptibility to obesity". In WELCOME2, I'll coordinate and supervise the recruitment process of Era Chair holder and the members of his/her team.